AQ Active Serum is an amazing product. After just one week of using the serum once a day, I noticed a vast difference in the look and feel of my skin. My skin felt softer and looked much more youthful, with fewer wrinkles and a greatly enhanced looking texture.- Mike B., San Diego, CA  Read more>>
What is GF Technology?
GF-technology refers to AQ's advanced, cutting edge methods of producing human growth factors and utilizing them in topical skin care products.
AWARDS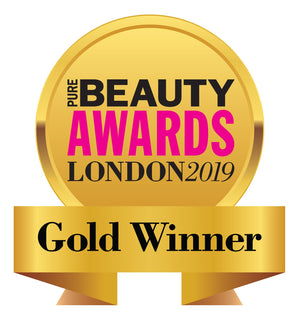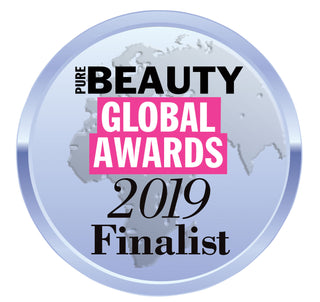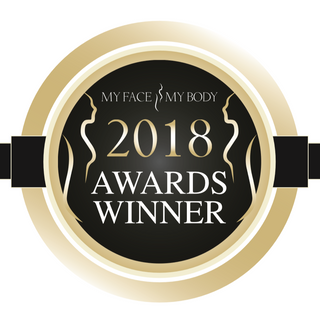 Understanding our Science
These videos explain the features and benefits of AQ's product line, along with how they interact with the human body
Watch now